Counter Terrorism Solutions: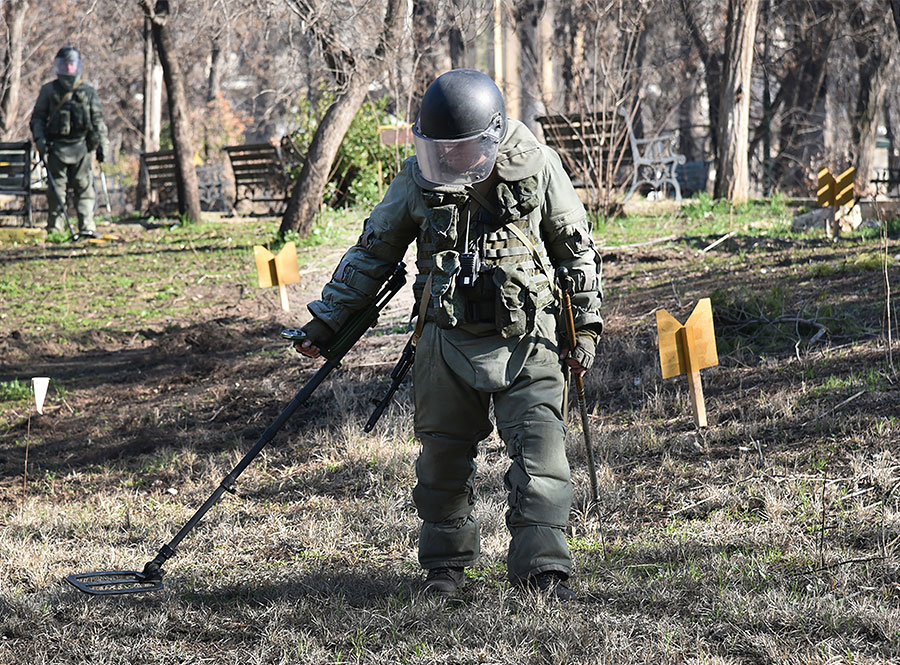 mainly focused on communication and Improvised Explosive Detection (IED) specialist equipment and systems. The specialist equipment are designed especially for critical application requiring detection and localization of IED in combat or comprehensive urban conditions. Optical and optoelectronic round the clock surveillance, optic and anti-sniper detection for investigation, military operation and/or VIP protection.
Drugs, Chemical & Biological detection equipment and solutions: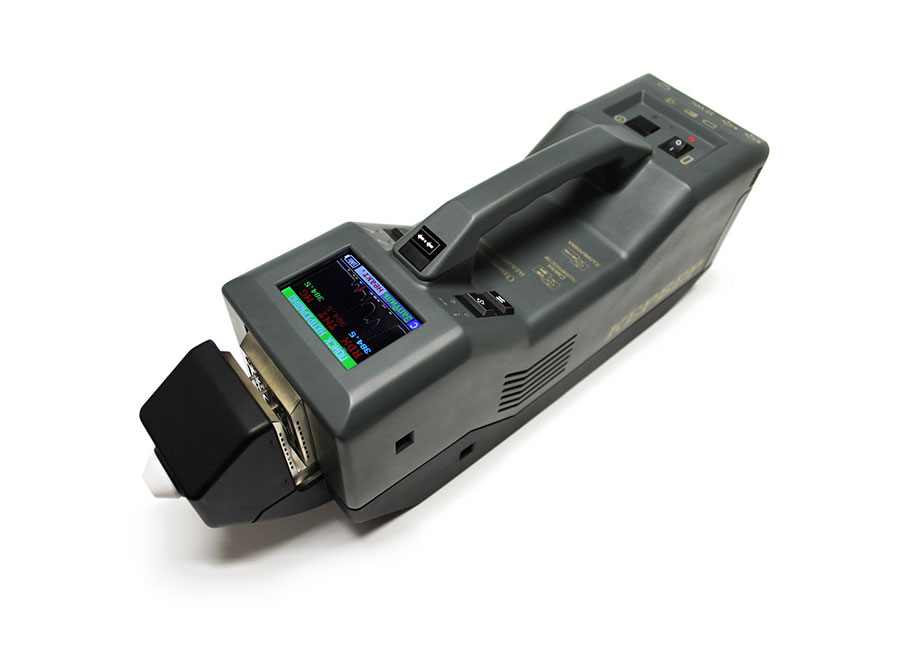 Mainly focused on providing the state of the art solutions of hand held, stationary and custom equipment that is able to detect and analyze traces of explosives, narcotics, chemical warfare and toxic substances within seconds of the analysis.
Electronic Warfare System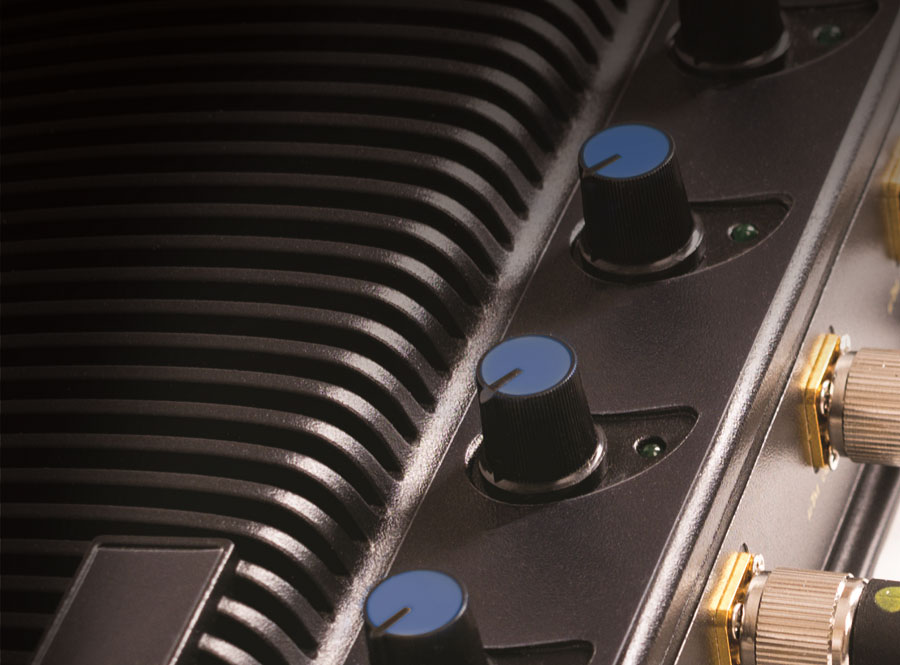 mainly focused on designing and providing custom made jamming systems and solutions based on customer needs and operations with a variety of equipment for protection against eavesdropping, Illegal digital communications, micro and mini UAV, RCIED for VIPs, military personal and convoys.